We are administering rapid antigen COVID testing in the parking lot! The cost is $65. We also have a Flu/COVID combination test for $90. Call us when you arrive, no appointment is needed. We have at-home COVID tests as of now. Call for availability.
We do also now have PCR tests available by appointment! You will get results from your PCR test in 30 minutes. The cost is $150. Please use the link here to sign up for a PCR test only. Rapid antigen tests do not require appointment. https://calendly.com/centralrx1/30-minute-pcr-testing 
If you have COVID symptoms, do NOT come inside the store.
We are providing COVID vaccines. Call to get on our schedule.
Thank you for your patience during this busy time!
Providing the highest quality pharmacy care to our patients!
Become part of our family!
Welcome to Central Pharmacy
At Central Pharmacy in Durham, we aren't just any local pharmacy. Besides being a full service pharmacy, we offer medication synchronization and multi-dose pill packaging to help you manage your medications better and save you time each month. We also offer Ideal Protein, a medically developed diet protocol designed to help you lose weight and keep it off. We are committed to the health and well-being of our community.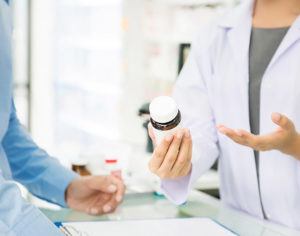 GENERIC RX$AVERS PROGRAM
Talk to our staff about how we can save you money on some of your everyday prescriptions.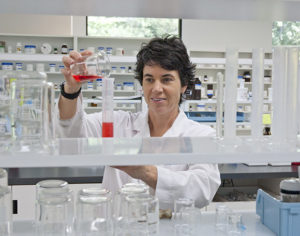 CUSTOMIZED MEDICATIONS
Compounded medications are created just for you at our sister pharmacy, Central Compounding Center.